ABOUT
WHO WE ARE
NEW LIFE CHURCH CATFORD IS A CHRIST CENTRED CHURCH FAMILY WITH A PASSION FOR CATFORD. NEW LIFE IN CHRIST, OFFERED FREELY TO ALL IN THE GOSPEL STORY, IS CENTRAL TO THIS PASSION. 
OUR VISION: 
TO BRING GOD PRAISE AS WE GROW A DIVERSE CHURCH COMMUNITY IN CATFORD THROUGH REACHING OUT FAITHFULLY WITH THE GOOD NEWS ABOUT JESUS CHRIST. 

WHAT WE ARE LIKE
OUR VALUES:
SOUND TEACHING: Committed to teaching the whole Bible clearly and faithfully. 


DISCIPLE MAKING: Calling people of all nations to faith and maturity in Christ.


PRAYER DRIVEN: Depending on God for everything through the privilege of prayer. 


COMMUNITY LOVING: Relationally seeking the good of one another and our local community.
OUR LEADERS
Zim Okoli
Zim is Pastor of New Life Church Catford.  He was sent as a church planter by Co-Mission and partnered with a team from Grace Church Brockley to launch NLCC in 2018.  Zim is also on a sabbatical from studying theology at Oak Hill College.  Before NLCC, Zim was a Ministry Trainee and Youth Worker at The Bridge Church Battersea.  He also worked for some years as an Engineer in Oil & Gas consultancy.  Zim grew up in a churchgoing family and gradually came to a living faith in Christ.  In his spare time, Zim enjoys exercising in the park and spy films.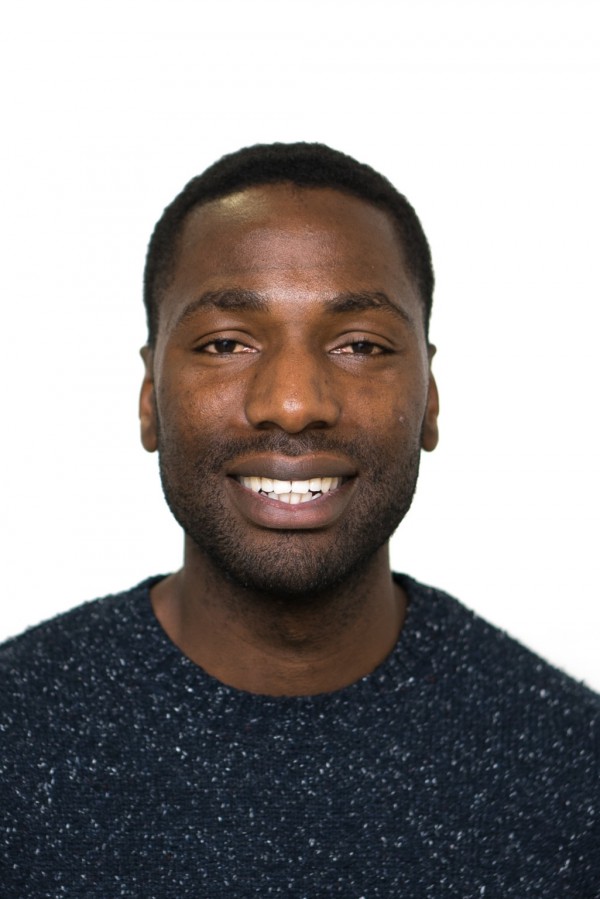 Remi Adedire
Remi is the Co-Pastor of New Life Church Catford. After studying at Spurgeon's College, he was Pastoral Assistant at Crofton Park Baptist Church. He then spent two years at Grace Church Brockley as a Ministry Trainee while studying at Cornhill. Remi was sent by Grace Church Brockley; a partner church to NLCC, to co-lead the church plant. Remi became a Christian as a young adult. He is married to Rosemary and they enjoy cooking together. To relax, Remi enjoys reading, listening to music, watching superhero films, knowing that there is one real Superhero who saves the world: Jesus Christ.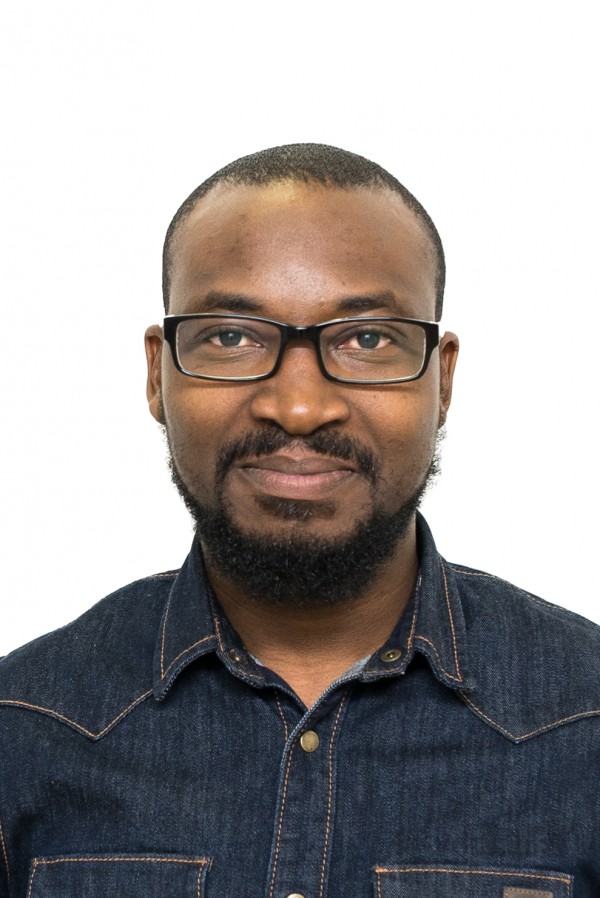 Thomas Quinn
Thomas is an elder at New Life Church Catford.  He is a local GP and is married to Jenny.  They have four children.  In his spare time Thomas enjoys watching films and supporting Arsenal FC.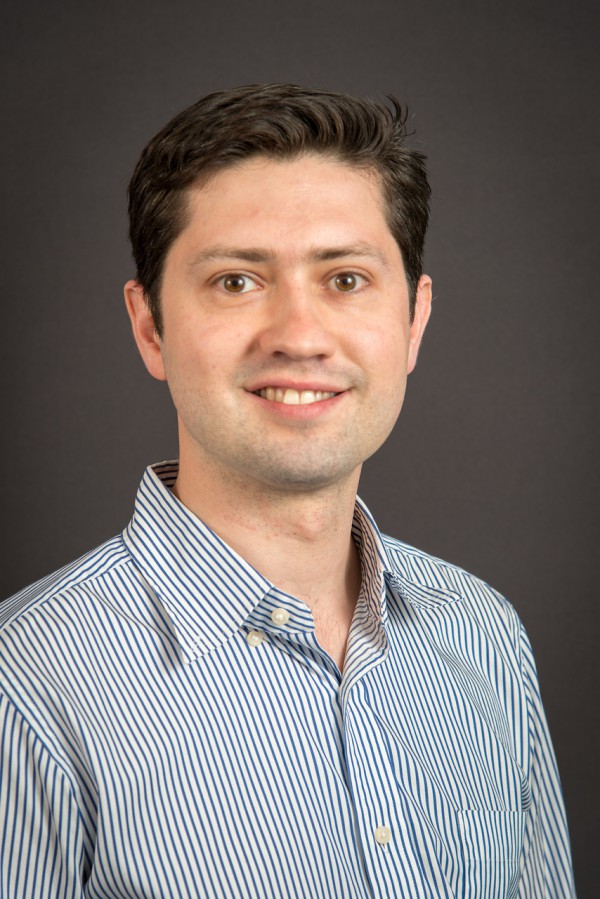 Guy Troup
Guy is an elder at New Life Church Catford.  He works in education and is married to Helen.  In his spare time Guy enjoys running, reading and restaurants!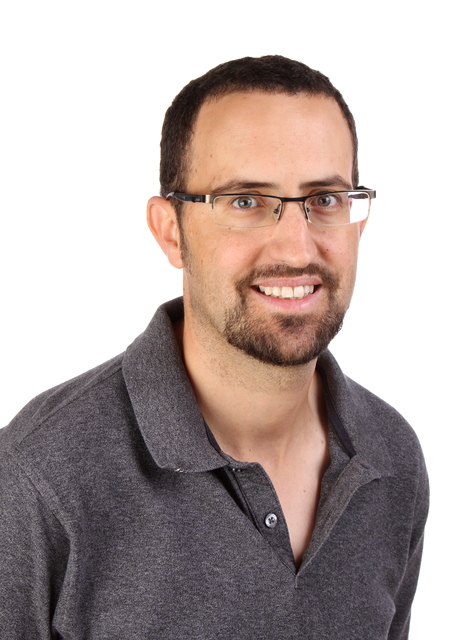 WHAT WE BELIEVE